We were thrilled to have groups travelling across Canada this fall. Here we share our travellers' comments and some photos from the tours.
The Globe and Mail Okanagan Valley Wine Tour

"Excellent [accommodation]"


"Excellent [excursions]"

"I wished others can have this wonderful experience."


"I joked that the tour could be described as a seminar interrupted from time to time by winery visits."


"Amazing food, wine and scenery."


"Great food and wine!"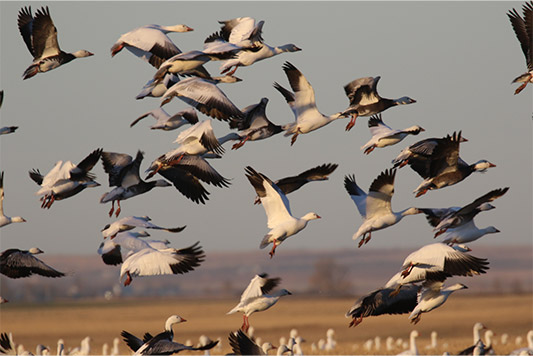 "We have had a wonderful time in Saskatoon & thank you for all the planning! Gabriel has been a super guide & we loved his enthusiasm for what he does!"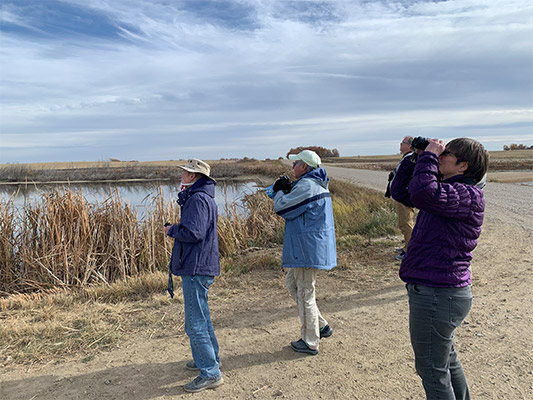 "Excellent.Very knowledgeable guide and stimulating group to be with."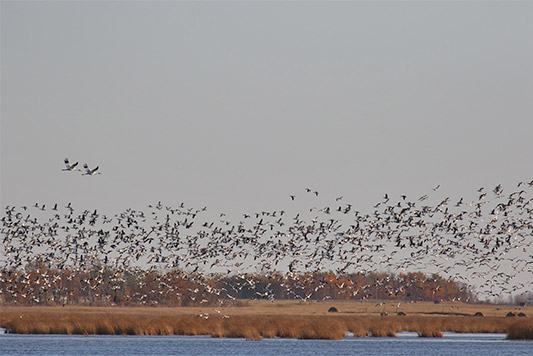 "[Gabriel Foley was] knowledge of how and where to find birds was outstanding. Also, we were able to see other local wildlife (muskrat,coyote, deer (mule and white-tailed) and elk). I felt that he listened well and was interested in each of the participants. Was very adept at making everyone feel comfortable and created a relaxed group atmosphere.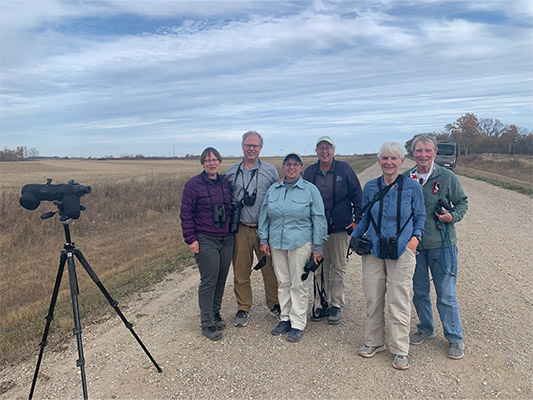 "As a new birder, I learned a tremendous amount."
3 of the many Whooping Cranes seen during our two In Search of Whoopers tours! We saw about 70 birds on the first tour and 26 on the second tour.

© Shirley Copeman
Gros Morne, Newfoundland with Wendy O'Brien
"History, geography and people - tour was a learning experience in all areas."
"Tour very well organized and very good leadership - local staffing also excellent."
"They possess a wealth of knowledge and skill and are personable, energetic guides."
"The trip was lived fully and experiential."
"Even though I'd been to Newfoundland previously more than once, I learned a lot through this tour. And as often with WQ, much of my satisfaction came from interactions with not just the leaders, but with fellow travellers."
Literature in Quebec City with Classical Pursuits
"Great guide, interesting walks and really good restaurant choices."




"Walking tours of city [were my favourite activity]."




"Excellent choice of readings and film."



Ann [Kirkland] is thoughtful, considerate, kind and very knowledgeable.
A delight to travel with.




"Good group, insightful, respectful and very knowledgeable."




"Thank you for a wonderful experience and for the outstanding food."